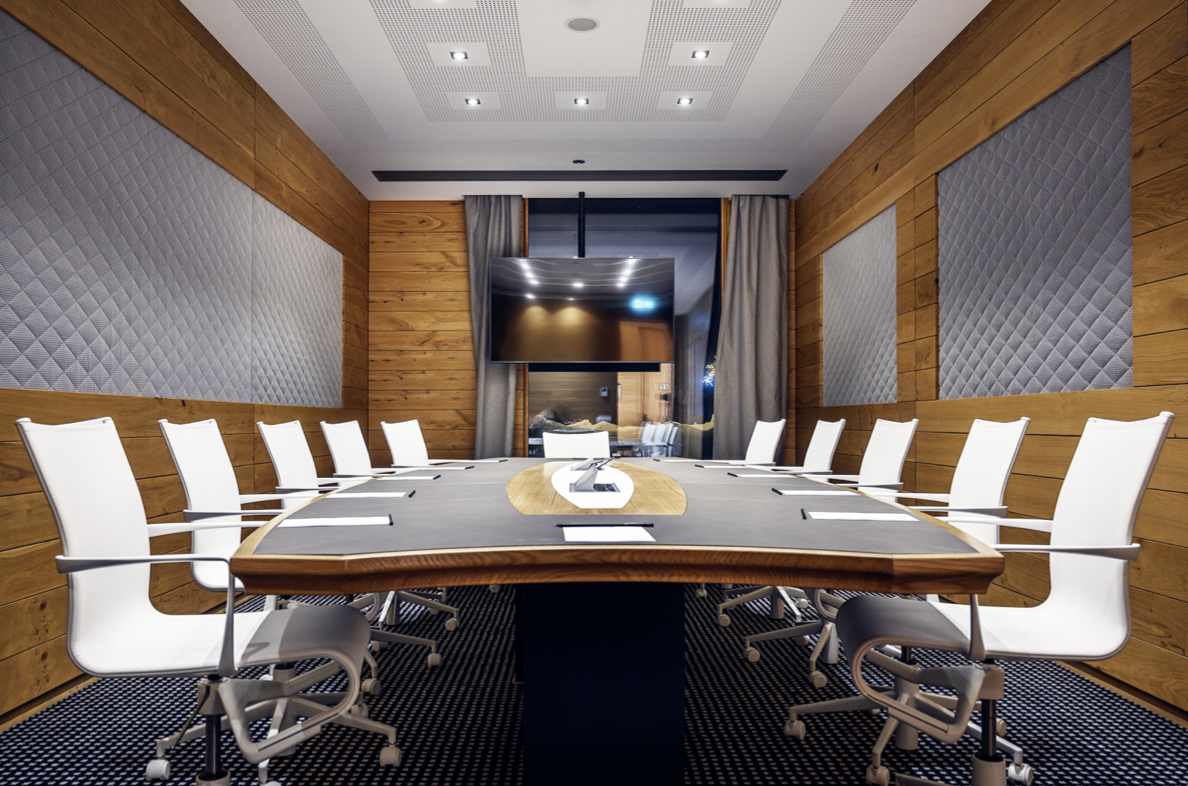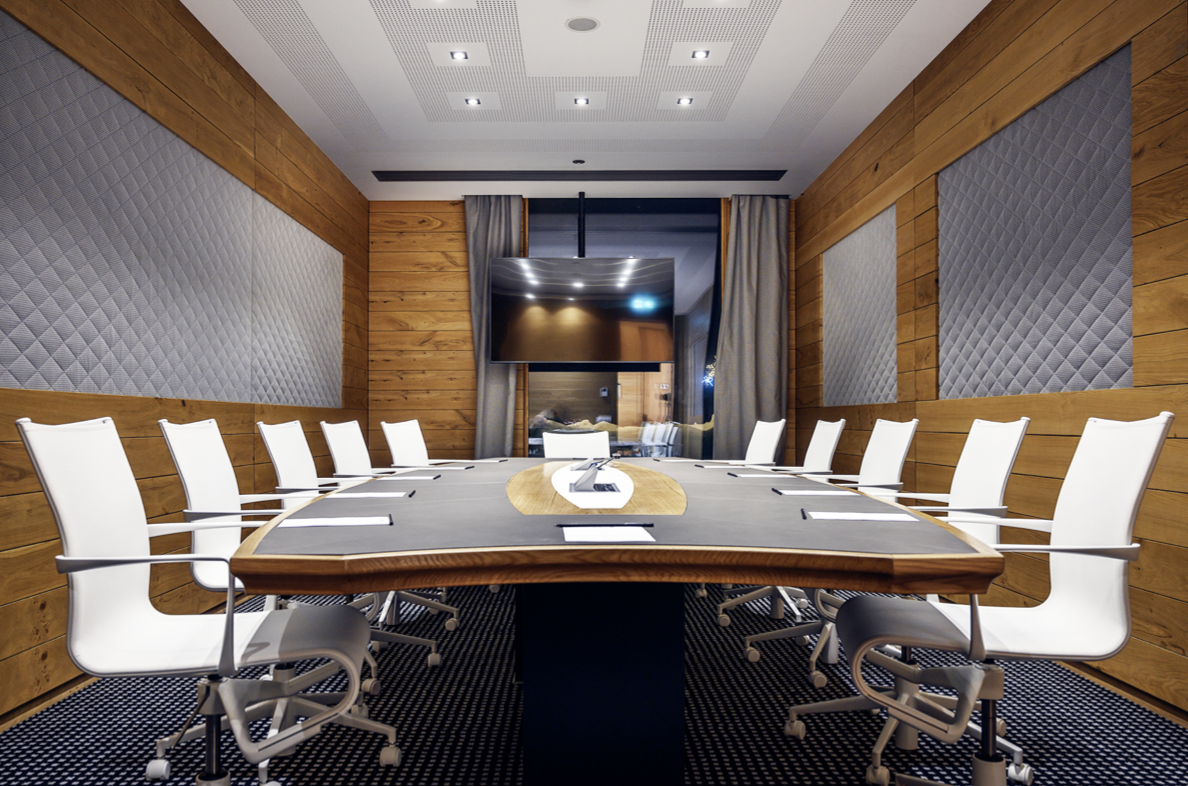 Build your well-being.
MBO is an interior designers and designers office . With MBO you have the assurance of an excellent conception and realization of your interior design project.
Our interior designers offer you personalized and optimal layout solutions. We take care of your project from A to Z and we will guide you from the first drafts to delivery.
We also create original furniture that suit you. They will fit perfectly into your spaces and your operation.
Do your offices need to be renovated ? They represent your brand and contribute to the well-being of your employees. We will advise you to find ergonomic and inspiring solutions.