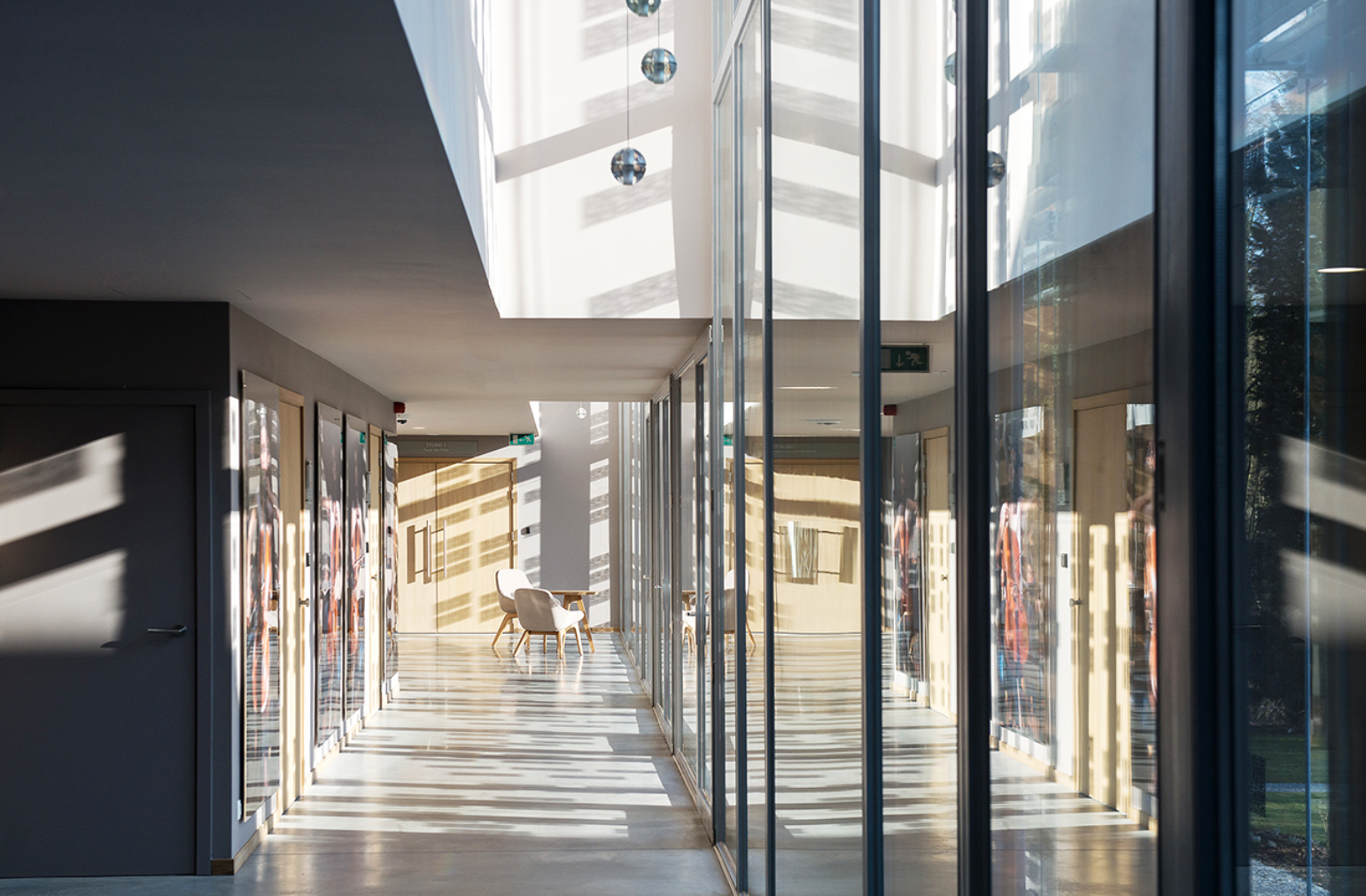 'I exist for my work.'
Michèle Beerlandt – Buchter
Interior Architect – Managing Director of MBO
After studying law, I found my true vocation 35 years ago: interior architecture. I work a lot. I feel good at the office, it's my home. I don't notice time passing. It's a real passion that fills my life. I exist for my work.
I love this profession, because every project is different and requires constant questioning. Especially at MBO – we take care of public spaces such as offices, the new wing of the Queen Elisabeth Musical Chapel, a hotel in the mountains… Places with organizational constraints which makes creativity essential.
I also appreciate the contact with my clients, who I consider to be real partners. Trust is gradually built up, sometimes to the point of turning into a friendship. However, with each new project we meet new people. We therefore have to regularly break the ice, convince them of our creativity and highlight our skills and our added value. It means eter nally starting over. And that's what I find the most fun!